About the artist
Lukas Liebhold
About the artist
Lukas Liebhold
We got to know Lukas through our extended network in the Bauhaus city of Dessau.
Lukas' energy and enthusiasm immediately captivated us. Especially since you can also find this in his work. Lukas says of himself that he was practically born as a draftsman. He loves and lives his work, permanently develops his style and creates lively, colorful designs with a magic all of their own.
"Bright, contrasting works that exude a certain magic."
~ Kira Ilana
I'm Lukas. Illustrator, designer and concept artist based in the Bauhaus city of Dessau. I finished my Bachelor of Arts in Integrated Design there in 2016 and have been working as a freelance illustrator ever since. With BEHIND MIRRORS I'm now taking the step to sell my work for the first time and I'm happy to be on board!
– Lukas Liebhold (28, Dessau)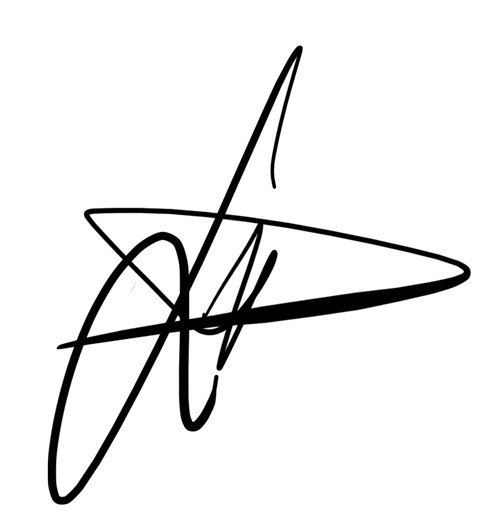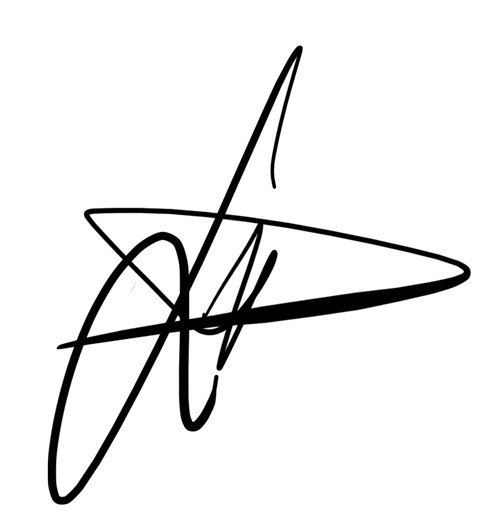 DONATES FROM HIS PROCEEDS
10%

to "

AMAZONWatch

"
BEHIND MIRRORS doubles this amount
DONATES FROM HIS PROCEEDS
10%

to "

AmazonWatch

"
BEHIND MIRRORS doubles this amount
NEwsletter
NEW ARTISTS – EXCITING SPECIALS – UNIQUE EVENTS
NEwsletter
NEW ARTISTS – EXCITING SPECIALS – UNIQUE EVENTS