About the artist
Kira alias ChuckysDaughter
About the artist
Kira alias ChuckysDaughter
Kira is part of the founding team of BEHIND MIRRORS, making a dream come true.
Kira captivates with her cheerful and open nature and her contagious enthusiasm. Drawing – what started as a hobby in Kira's school days was never really to become a profession. With the switch to social media marketing, she was able to live out her creativity again and is now helping to build BEHIND MIRRORS to give herself and other artists a platform for their work. In doing so, she lets herself be guided by her feelings and tries out different styles.
"Elegant works, often with a playful or provocative touch."
~ Philipp
I'm Kira, co-founder of Behind Mirrors and in "real" life I work in social media marketing. Already in my school days, drawing and painting with different materials was one of my biggest hobbies. With BEHIND MIRRORS I return to my creative roots and fulfill a dream.
– Kira, alias ChuckysDaughter (29, Berlin)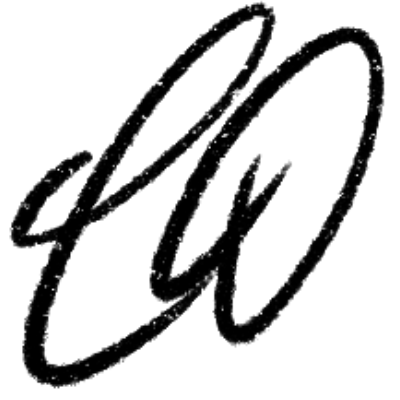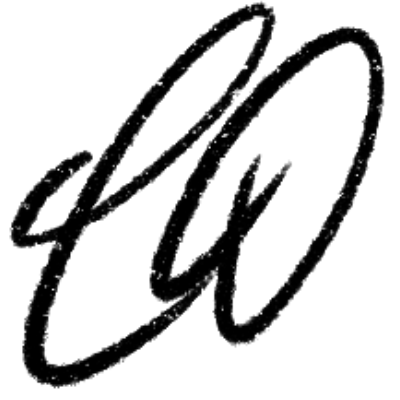 DONATES FROM her PROCEEDS
5%

To "

SEA-Watch

"
BEHIND MIRRORS doubles this amount
DONATES FROM her PROCEEDS
5%

TO "

SEA-Watch

"
BEHIND MIRRORS doubles this amount
NEwsletter
NEW ARTISTS – EXCITING SPECIALS – UNIQUE EVENTS
NEwsletter
NEw Artists – Exciting specials – Unique Events