About the artist
Ashraf Ghalia
About the artist
Ashraf Ghalia
Ashraf is a longtime friend and we are happy that he is now part of BEHIND MIRRORS!
Whether drawing or music: Ashraf is a multi-talent and always manages to surprise and inspire us. He is full of stories and experiences that always captivate us and that he processes in his art. Whether photography, illustrations or incredibly detailed, sometimes even realistic ink drawings – Ashraf works extremely multifaceted and knows how to create a fascinating mixture of realism and surrealism, his own experiences and thoughts.
"Extremely versatile and detailed works draw eye and mind to their meta-levels."
~ Kira Ilana
I am Ashraf – visual artist, musician and project manager. At a certain point in my life, I decided to change my professional focus from art to emergency education programs in war zones. But art has always been my anchor, keeping me grounded and giving me strength throughout the years and all the countries I have lived in outside my hometowns of Aleppo and Berlin.
– Ashraf Ghalia (32, Aleppo/Berlin)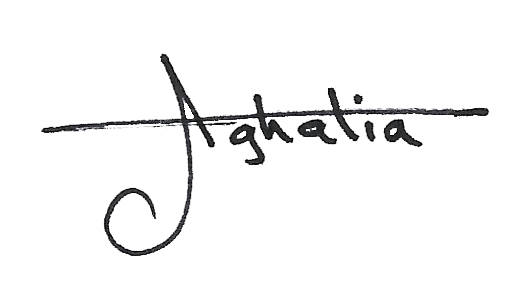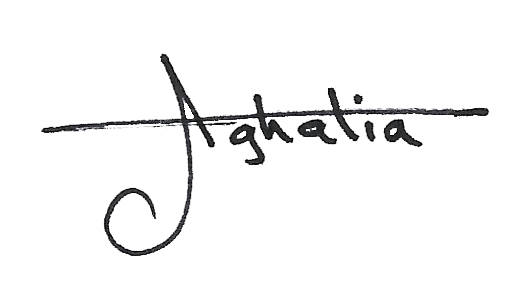 DONATES FROM HIS PROCEEDS
10%

to "

Doctors without borders

"
BEHIND MIRRORS doubles this amount
DONATES FROM HIS PROCEEDS
10%

to
"

Doctors without Borders

"
BEHIND MIRRORS doubles this amount
NEwsletter
NEW ARTISTS – EXCITING SPECIALS – UNIQUE EVENTS
NEwsletter
NEW ARTISTS – EXCITING SPECIALS – UNIQUE EVENTS