About the Artist
ANTONINA KOWALEWSKI
About the Artist
ANTONINA KOWALEWSKI
We were very happy when the request from the Fuggerstadt Augsburg reached us. Antonina became aware of us through our artist Lukas and we are very happy that she is now a part of BEHIND MIRRORS.
Antonina works as a freelance artist and also studies graphic design in Augsburg. Her work is incredibly colorful and exudes its own magic. Antonina herself enacts her passion in illustrations with active and captivating storytelling. Our opinion? Goal achieved! The deeper you go into the pictures, the more there is to discover.
"Antonina's works offer a rich variety of color and content – they captivate the eye"
~ Philipp

Like many artists, I was already interested in drawing as a child. Nevertheless, the opinion was widespread in my environment that drawing can only be pursued as a hobby. So I graduated with a degree in German studies. By a lucky coincidence, however, I found my way into the art community and learned that a profession as an artist is very much a realizable goal.

Since I am deeply convinced that inclination towards art is a personality trait that accompanies one throughout life, I finally decided to become an artist.
– Antonina Kowalewski, Augsburg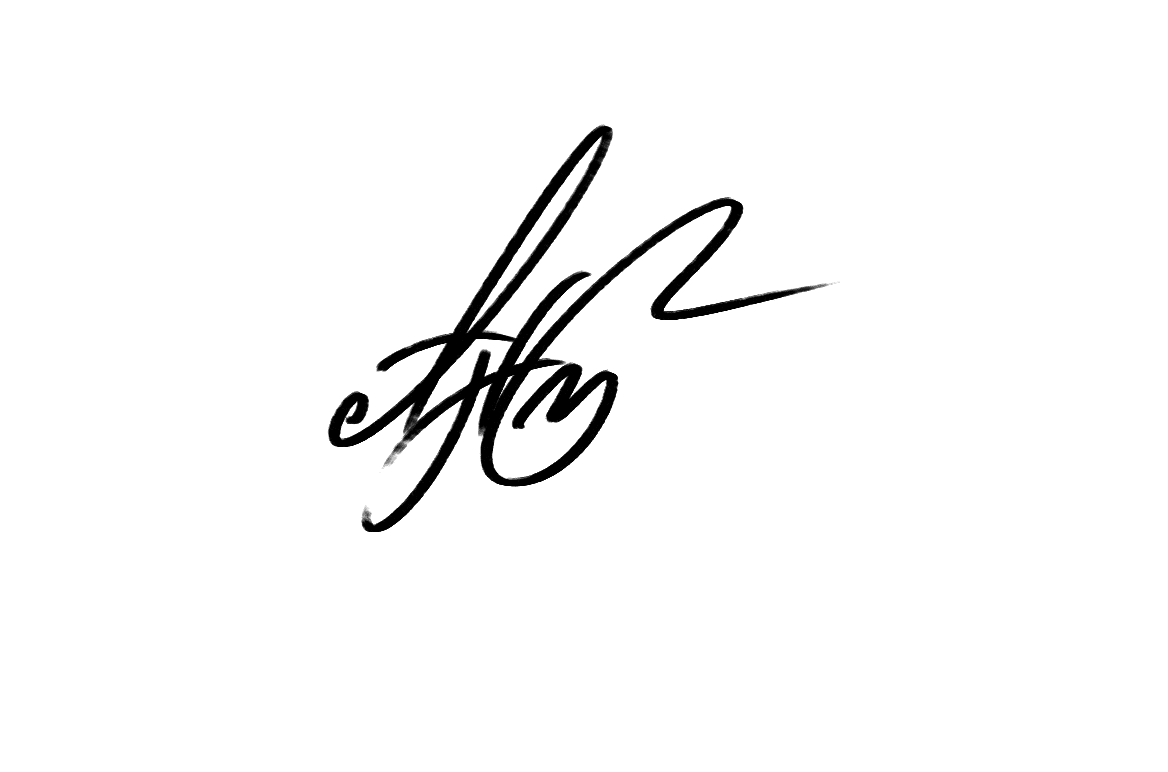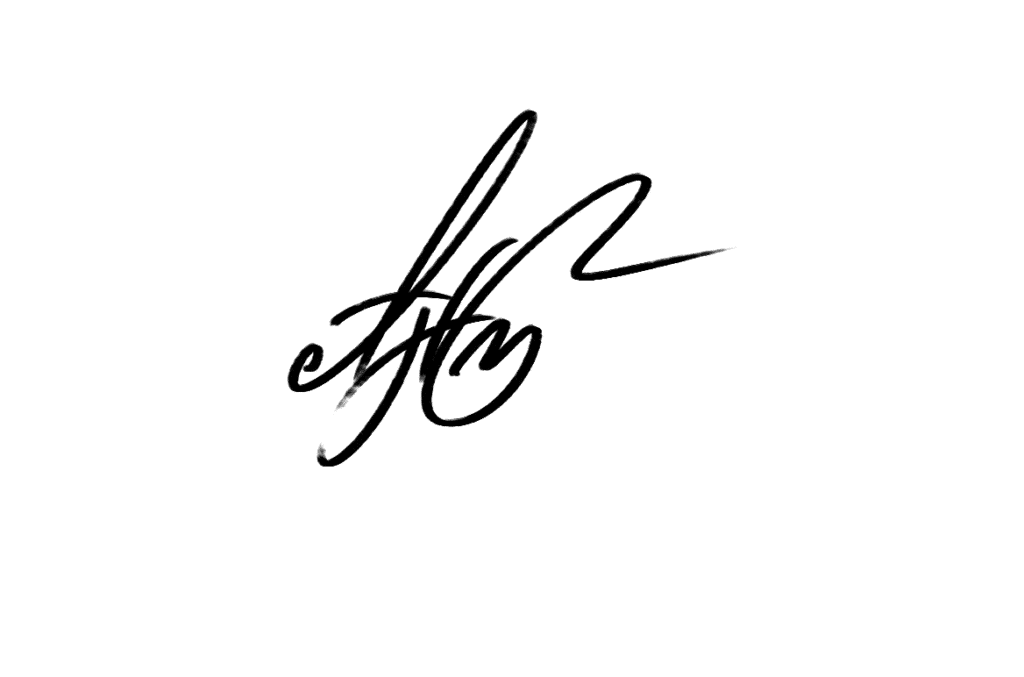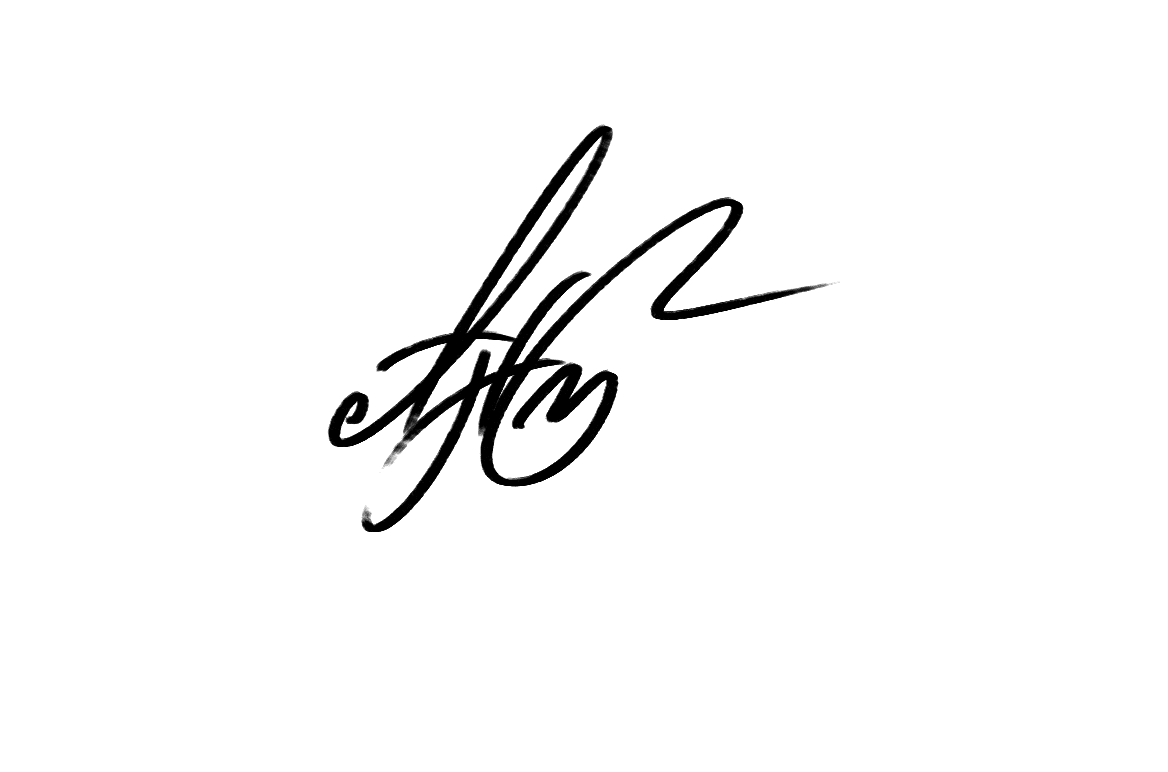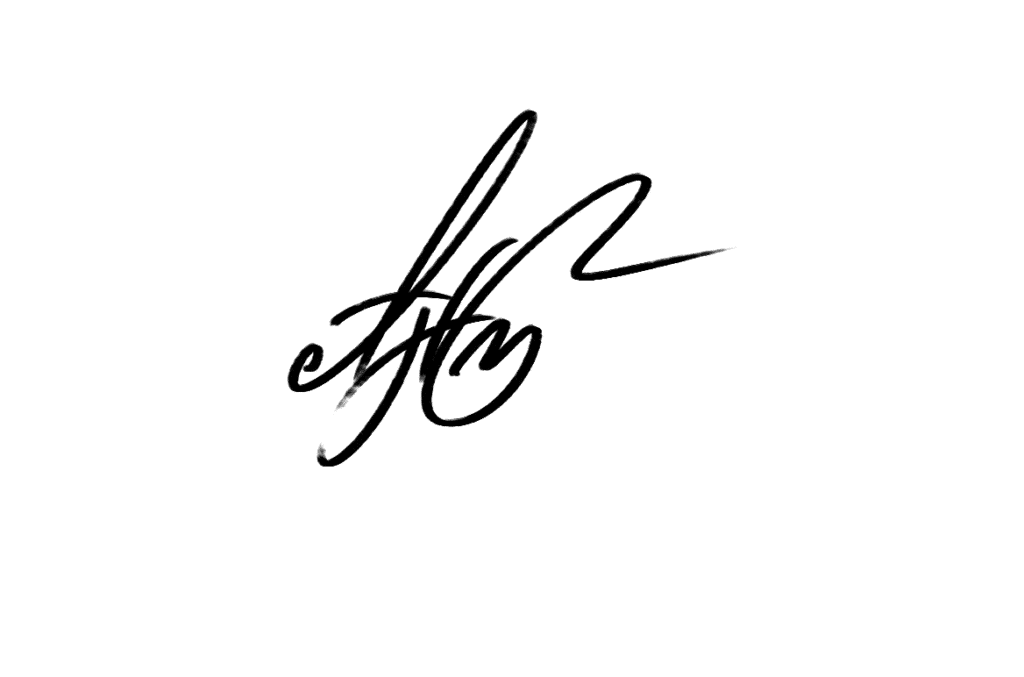 DONATES FROM HER PROCEEDS
10%

to "

Deutscher Tierschutzbund

"
BEHIND MIRRORS doubles this amount
DONATES FROM HER PROCEEDS
10%

to "

DEUTSCHER TIERSCHUTZBUND

"
BEHIND MIRRORS doubles this amount
NEwsletter
NEW ARTISTS – EXCITING ACTIVITIES – UNIQUE EVENTS
NEwsletter
NEW ARTISTS – EXCITING ACTIVITIES – UNIQUE EVENTS